Bridging Finance
Sandringham Finance is a principal lender of bridging finance, lending on residential investment, semi-commercial and commercial property throughout the United Kingdom and Republic of Ireland.
Quick Enquiry
Welcome To
Sandringham Finance
Sandringham Finance is a bespoke lender of bridging finance for businesses and property investors. 'As part of a group of Private Principle Lenders, we lend out our own money and make our own lending decisions. Our bridging finance fund is most often used for:
WE CAN LEND IN PRINCIPLE UP TO 4 MILLION WITHIN 48 HOURS
Finance
At A Glance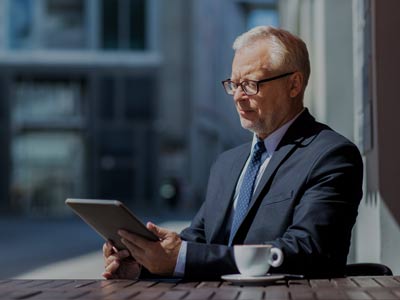 Funds available within days of application
We lend throughout England, Scotland, Wales & Irish Republic
Deal directly with a decision maker every time
Lucrative commission and rewards programme
We lend to individuals and limited companies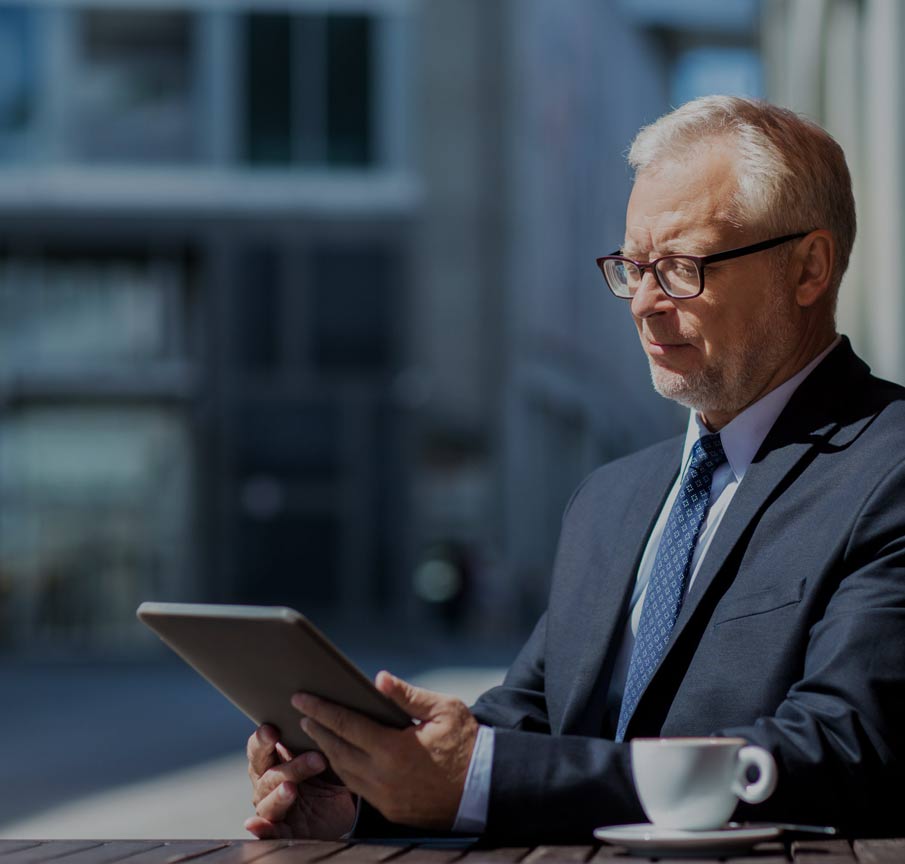 ASK US ABOUT OUR FINANCE OPTIONS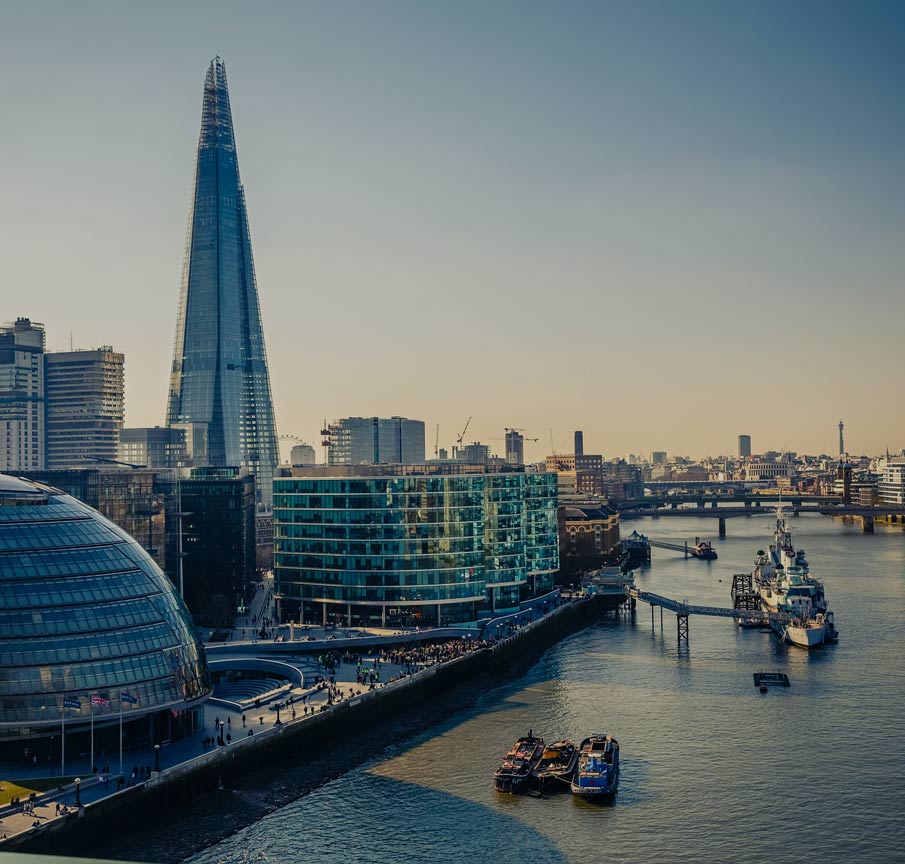 Funding
For Property Developers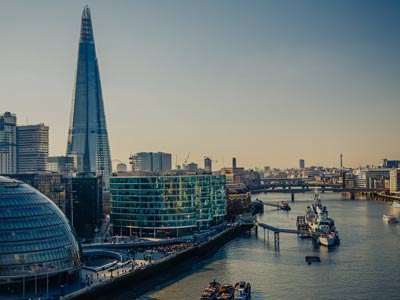 Hands off lending approach: You choose and manage the professionals and contractors for your development
We provide flexible, bespoke funding, tailored to fit your schedule
Funds can be drawn down in multiple tranches and you will only pay for the money actually drawn
Our Services
WE LEND THROUGHOUT THE UK & SOUTHERN IRELAND
Finance
For Property Purchases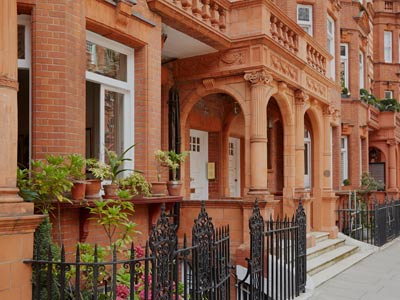 Sandringham Finance specialises in the funding of auction and time sensitive property purchases. By giving our clients direct access to a decision maker and a streamlined lending process, we can ensure funds are made available to meet extremely tight deadlines, enabling investors to take advantage of buying opportunities.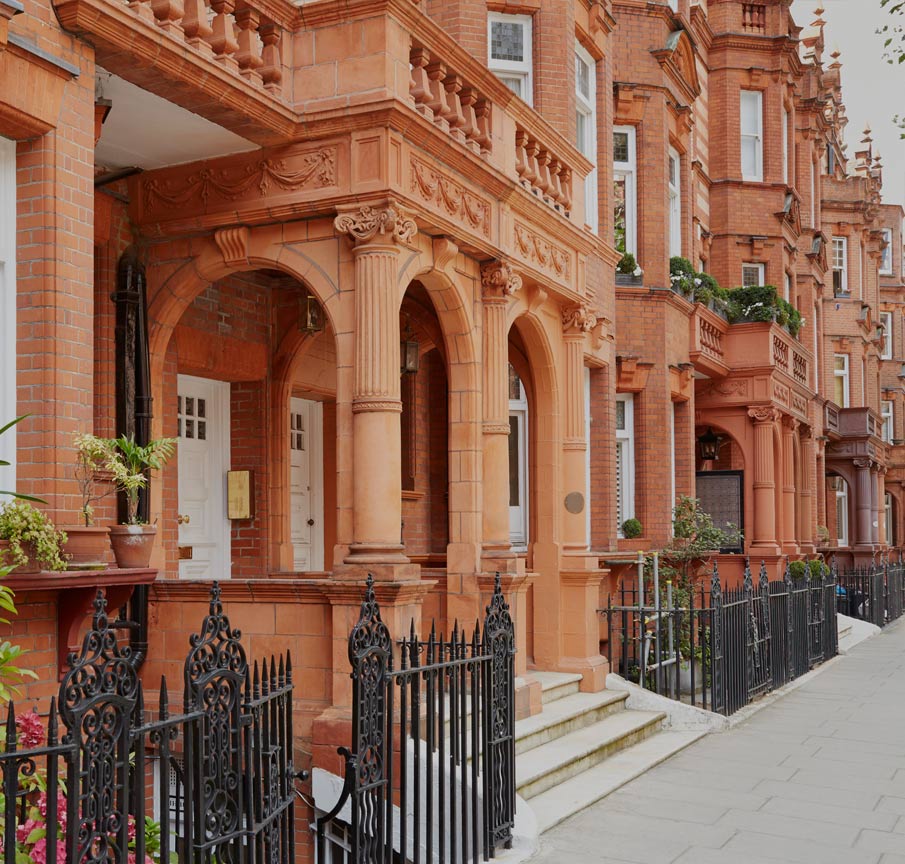 BRIDGING FINANCE FOR
HEAVY REFURBISHMENTS
Sandringham Finance lends on properties that require major renovation and refurbishment, as long as the structure is sound. Sandringham Finance also lends on properties which are uninhabitable (e.g. no kitchen or bathroom) or even in shell condition. Our heavy refurbishment funding (which is available in stages if required) is ideal to get a property into a habitable condition (ready for a buy to let re-mortgage) or to maximise your profits when you put it on the market.
Contact Us